Located in East Lancashire, heartland of the Industrial Revolution lies a business that is home to generations of skilled artisan craftspeople. They are creators of architectural terracotta and faience (glazed terracotta) products, that first became popular after the First World War.
During the last century, this specialist workforce has played a major part in the restoration of some of Britain's landmark buildings. The business survived two world wars and a management buyout but was left in a precarious position after the outbreak of COVID-19.
The origins of Darwen Terracotta date back to 1897, when in its previous form as 'Shaws of Darwen', they produced decorative finishes in terracotta for the many opulent civic monuments commissioned during the Victorian era.
Fast forward 118 years later to 2015, when Shaws of Darwen decided to close the architectural terracotta division to focus on their fireclay sink business, the opportunity arose for former employees to set up a new business, employing the very same, skilled craftspeople.
Business partners behind Darwen Terracotta, Steve Allen and Jon Wilson describe the company as 'a new name, with old hands'. Both already had experience in working for the firm in senior positions when the terracotta division was closed and neither wanted to see the specialist skills of the workforce lost.
Steve said, "Jon and I began to make a plan. We felt there was still a market for the terracotta products and we didn't want to see some forty employees made redundant."
"The company was one of only three manufacturers of architectural terracotta and faience products in the world, and there was a lot of prestigious buildings in the UK that had these finishes, requiring restoration at some point".
"We set up the new company and found a premises in September 2015. One of our first contracts was restoring various sections of the historic Wigan Town Hall. We have subsequently completed restoration work on the Royal Albert Hall, Harrods department store, the Natural History Museum and the Savoy Hotel to name just a few."
Alongside their senior team, they began to develop the business, showcasing their work at national shows and exhibitions, leading to some exciting sculptural commissions and new build projects. They also decided to utilise the workforce's prior experience in handmade sink production to once again, begin producing fireclay sinks, launched under their new brand in March this year. Shortly after this, the county went into lockdown and the business was seriously affected.
Steve said, "The lockdown made a huge impact. We are fifty percent down on our forecast sales this quarter. All planned projects have been delayed.
"After the lockdown was announced, we knew that we would need financial help to get us through this period. We put two thirds of our staff through the government job retention scheme and worked out what amount we would need to assist our cash flow, based on a worst-case scenario.
"We wrote to our bank but after receiving no reply, we searched for lenders in our area and found Enterprise Answers. We began the Coronavirus Business Interruption Loan Scheme application process with them which involved talking through our business plan over the phone. Once the loan had been approved, the money was in our bank in under a week.
"Having the money in the bank has allowed us to keep production going and keep our workforce employed. After achieving year on year growth since 2016, we can't wait to get the business back on track and thriving once more".
Enterprise Answers are an accredited delivery partner for the Coronavirus Business Interruption Loan Scheme (CBILS) in the North West. The CBILS scheme enables lenders to provide facilities of up to £5m to SME's who are experiencing lost or deferred revenues, leading to disruptions to their cashflow.
Chief Executive of Enterprise Answers, Grahame Latus said, "It was a pleasure, if not a privilege, to be able to assist Darwen Terracotta Limited with a CBILS loan which enabled the safeguarding of 40 jobs. The company is an exemplar of all that is good about British skilled artisan craftsmanship and boasts an impressive portfolio of its works across the UK and abroad."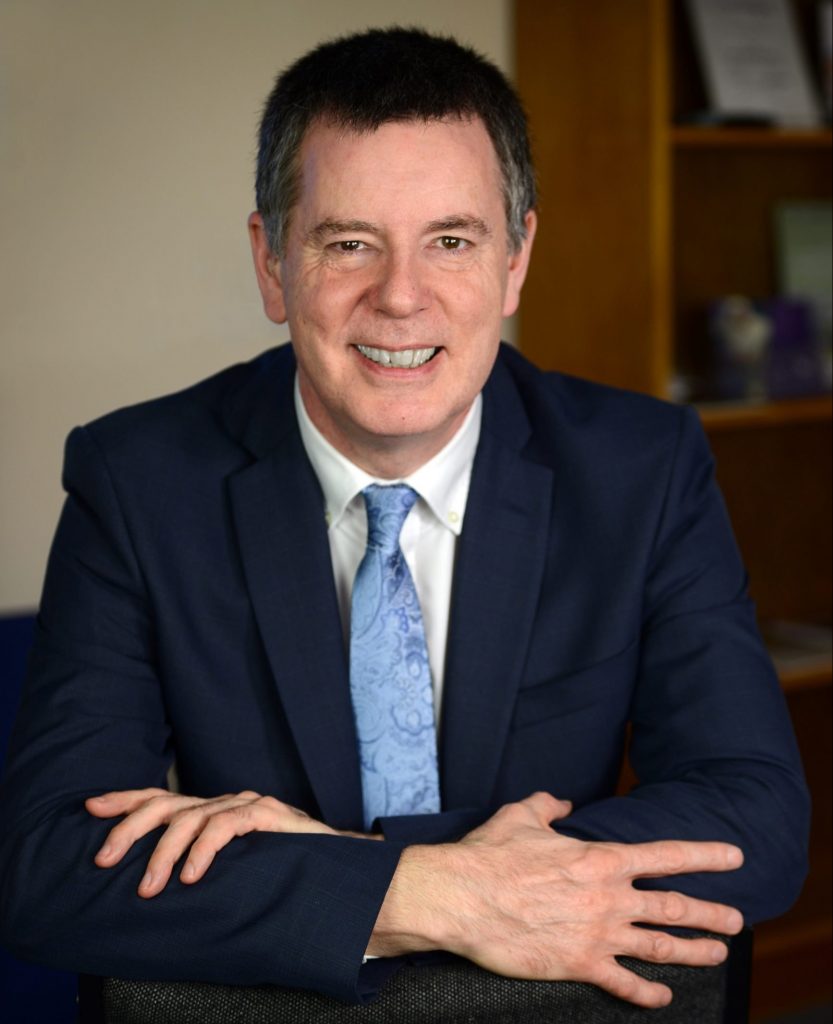 "Darwen Terracotta Limited have built a tremendous business model over the last five years which has seen year on year growth. CBILS was designed with businesses like this in mind, to preserve the growth, the jobs, the skills and create a financial platform from which the business can emerge from the pandemic, just as strong as ever."
The Coronavirus Business Interruption Loan Scheme (CBILS) is managed by the British Business Bank on behalf of, and with the financial backing of the Secretary of State for Business, Energy and industrial Strategy (BEIS).
To find out more about the fascinating work of Darwen Terracotta visit https://www.darwenterracotta.com/